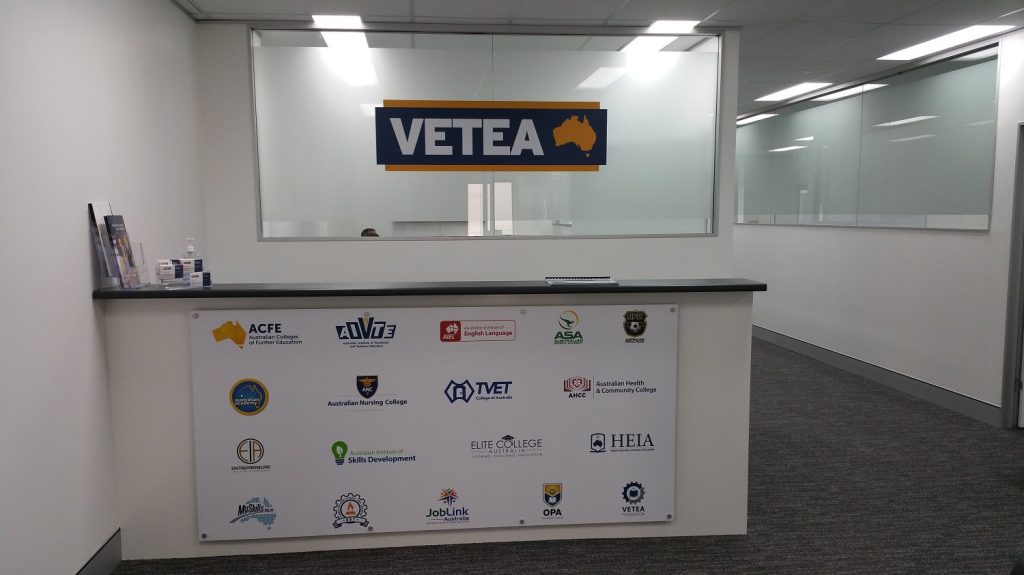 Just completed Front Desk Signage, Window Signage and Internal Frosting to Office Space at Vetea Brisbane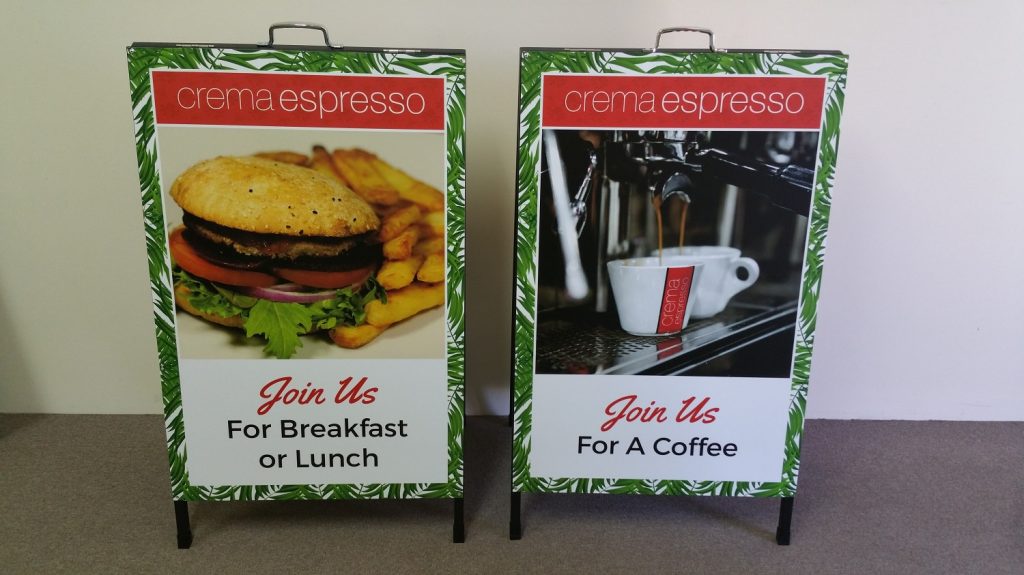 Two new A-frames for Crema Espresso Gold Coast. You can have the same print on both sides or change it up.
For a professional look to your outdoor signage, why not look at #raised #lettering.
Inarc used 20 mill perspex that has been sprayed in satin finish paint in there corporate color.
Needing a few corflutes? Then give us a call. We have just done some corflutes for Benchmark Residential. Corflutes are a great cost effective way to advertise your business while you are on a job site.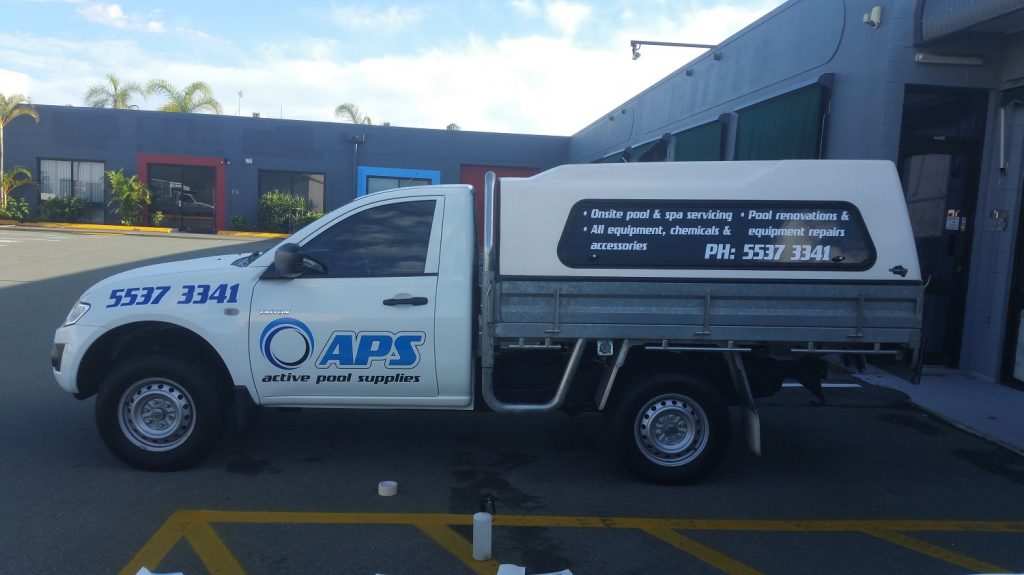 Another Active Pool Supply van out on the road servicing the #GoldCoast so that we can enjoy our great weather.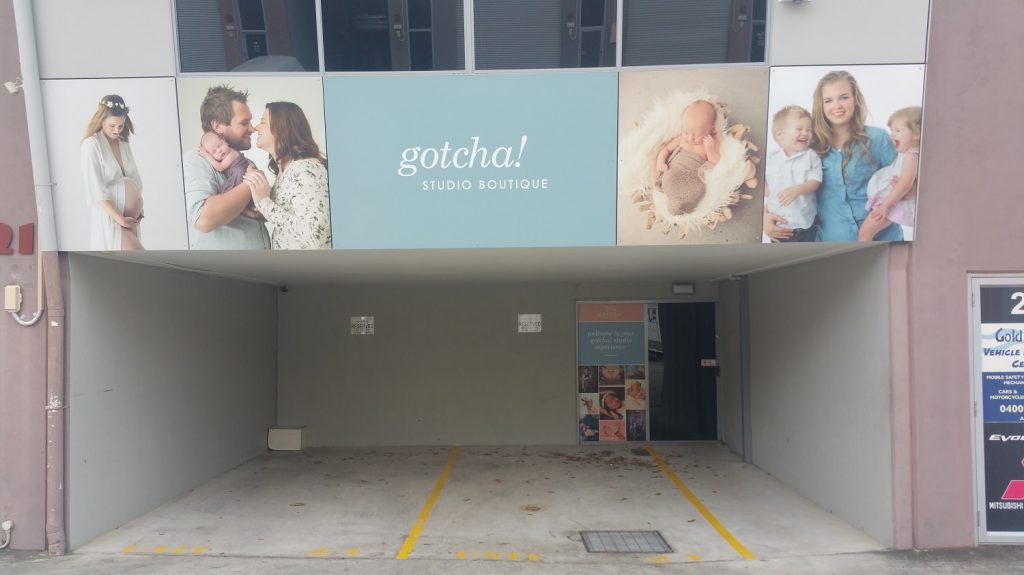 Gotcha Studio Boutique just got Kirkby Signs to do all their #signage for their #business. These signs are all digitally printed and laminated to protect them. You can get them out in Enterprise St Molendinar.
There are a few ways that banners can be created. Pull up banners are great for indoors and promotions. There are also banners that can be attached to fences, walls, stands, ect. These are called Banner Mesh or Vinyl Banners. We have just printed and welded a vinyl banner for Merrimac State School.
Get the most out of every square inch that you pay for by putting signs on your business walls in vinyl lettering. Performance Pet Foods did at there Southport Factory.