Vinyl Decals are a great way to advertise a sale at your business. Vinyl stickers are easy to apply and remove once the sale has finished.
Is your business ready for the Commonwealth Games? Just doing some official signage for a souvenir shop in #Surfers Paradise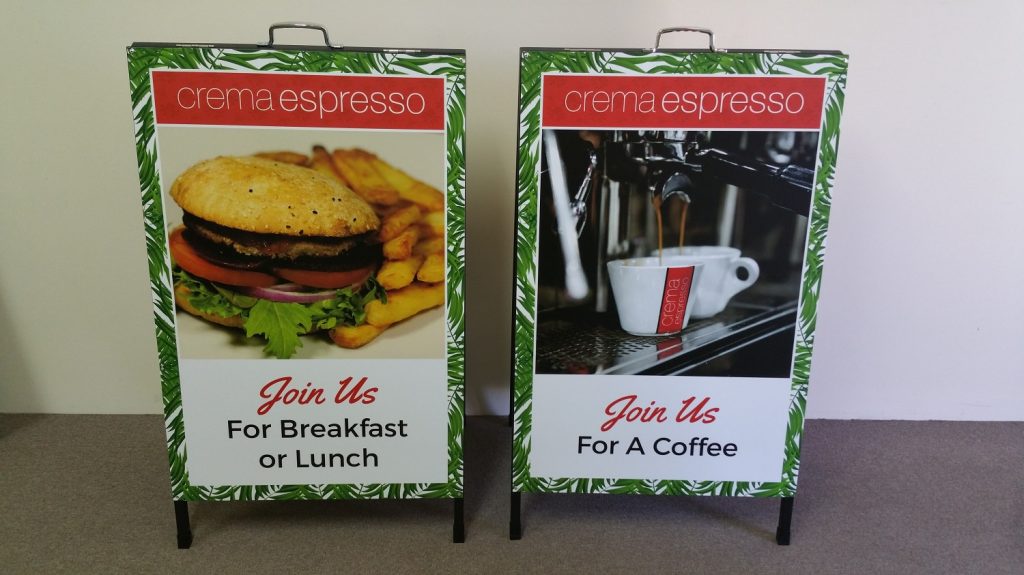 Two new A-frames for Crema Espresso Gold Coast. You can have the same print on both sides or change it up.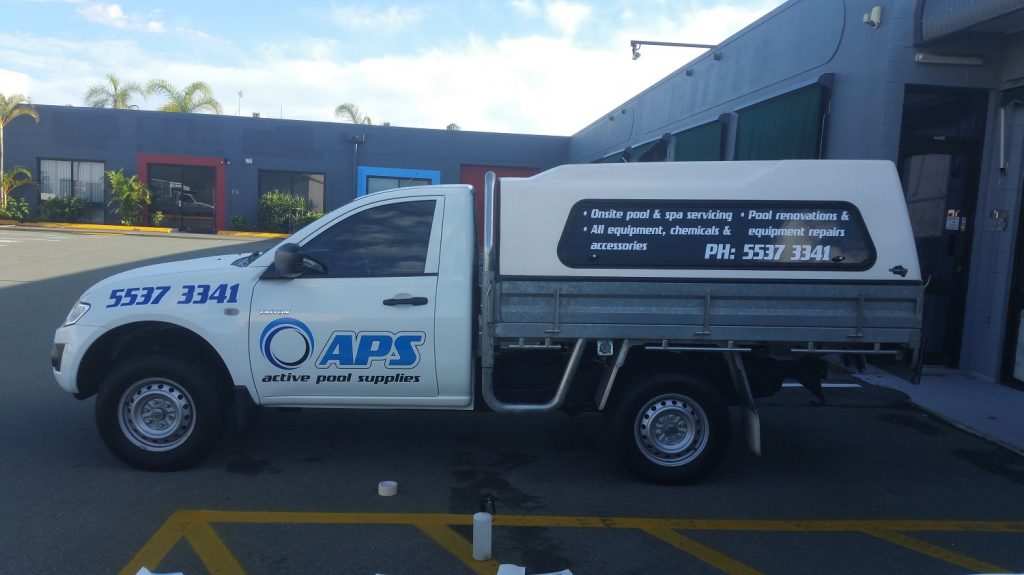 Another Active Pool Supply van out on the road servicing the #GoldCoast so that we can enjoy our great weather.
Acrylic signs look great when they are spaced off the wall with metal spacers. This acrylic sign has been digitally printed and looks great in Reception Areas, Boardrooms, Indoor Shopfronts, Ect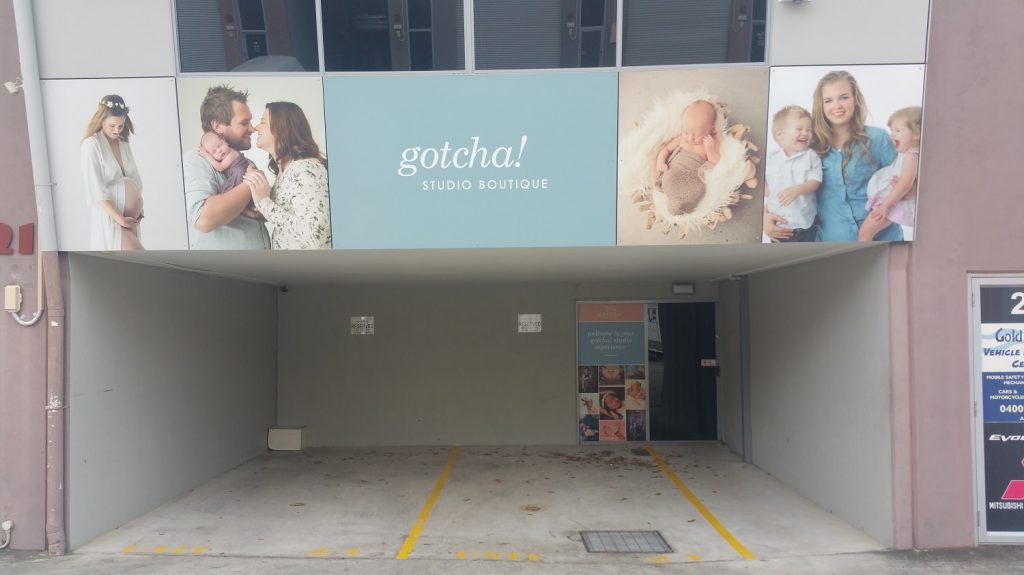 Gotcha Studio Boutique just got Kirkby Signs to do all their #signage for their #business. These signs are all digitally printed and laminated to protect them. You can get them out in Enterprise St Molendinar.
For a professional look to your outdoor signage, why not look at #raised #lettering.
Inarc used 20 mill perspex that has been sprayed in satin finish paint in there corporate color.
Need some privacy or just need to blockout the view. Why not use #frostedvinyl.
Frosted Vinyl can be used on windows, doors, shower screens and mirrors ect.
Get creative with it and get an image or logo cut into it.
Looks like frosted glass but without the expense.