28th July 2020
Corflute signs are a cost effective option to communicate information to your customers in an eye catching way like "Customer Parking Only"
14th July 2020
65 Meters Of Banner Mesh Installed. Great for hiding a work site or promoting your brand. All our banners are welded with ropes and eyelets and can be attached with cable ties or stainless cable ties if it is a permanent banner.
30th June 2020
Make a great first impression, by branding your business and vehicles. This one off cost can attract potential customers to your door and is an extremely cost effective way to advertise.
21st July 2020
Bring your Shopfront Signs to life with 3D lettering. We can cut letters from acrylic, perspex, alucobond in various thickness and colour. These are two signs we did in Broadbeach
7th July 2020
A-Frames, also known as sandwich boards are a great signage option to catch peoples attention from the road or outside your business. They are lightweight and can easily be moved around.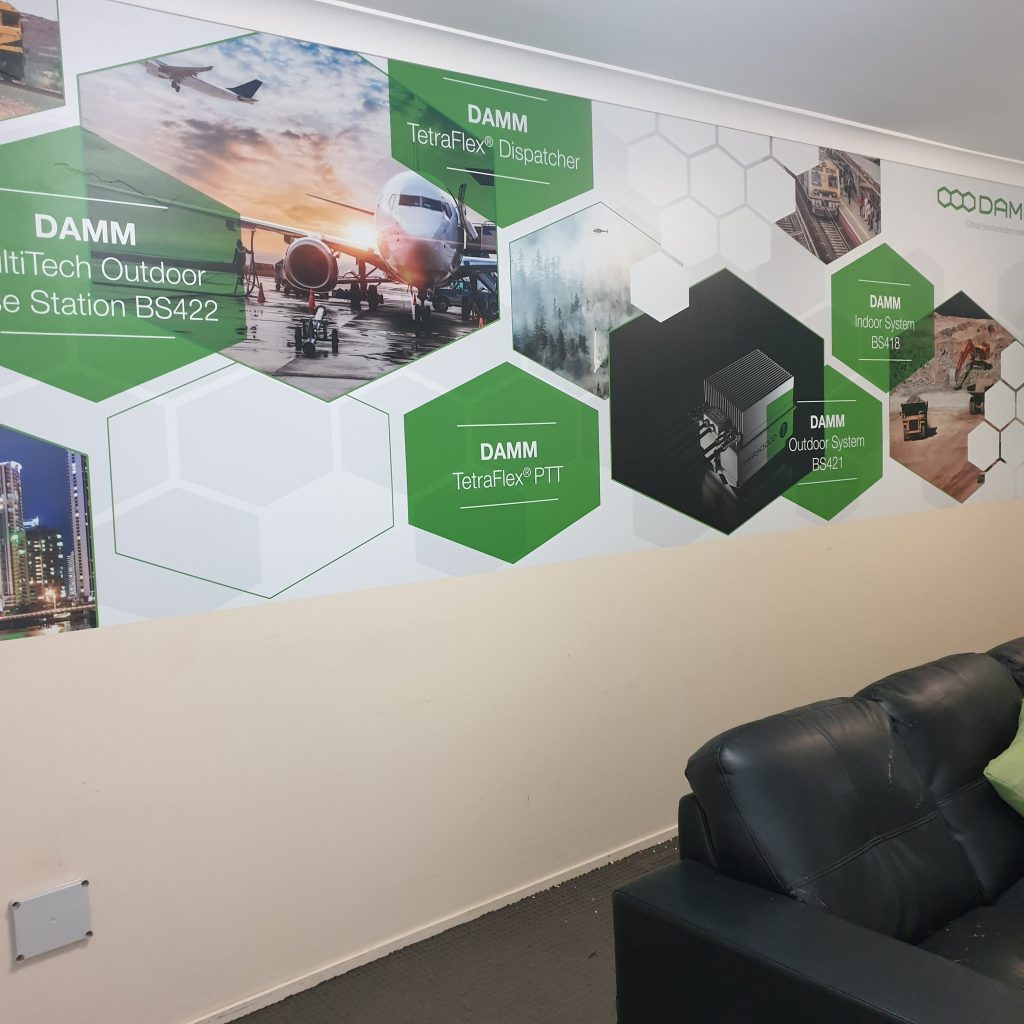 23rd June 2020
Bring your office wall to life with wall graphics. We can custom design a digital print to fit our office reception, board room or factory.
Kirkby Signs