11th March 2020
Just completed this shopfront in Ashmore with seven year vinyl decals, window vinyl and big digital prints that have been laminated to protect them against the sun.
26th Feb 2020
Decals on your shopfront glass doors will attract more traffic to your business. Reelbox has used a combination of a digital print and vinyl decals on their shopfront window.
30th Jan 2020
Make a great first impression with a new business sign, like Neteffects Business IT Services has in Ashmore. Call us to get a free quote today.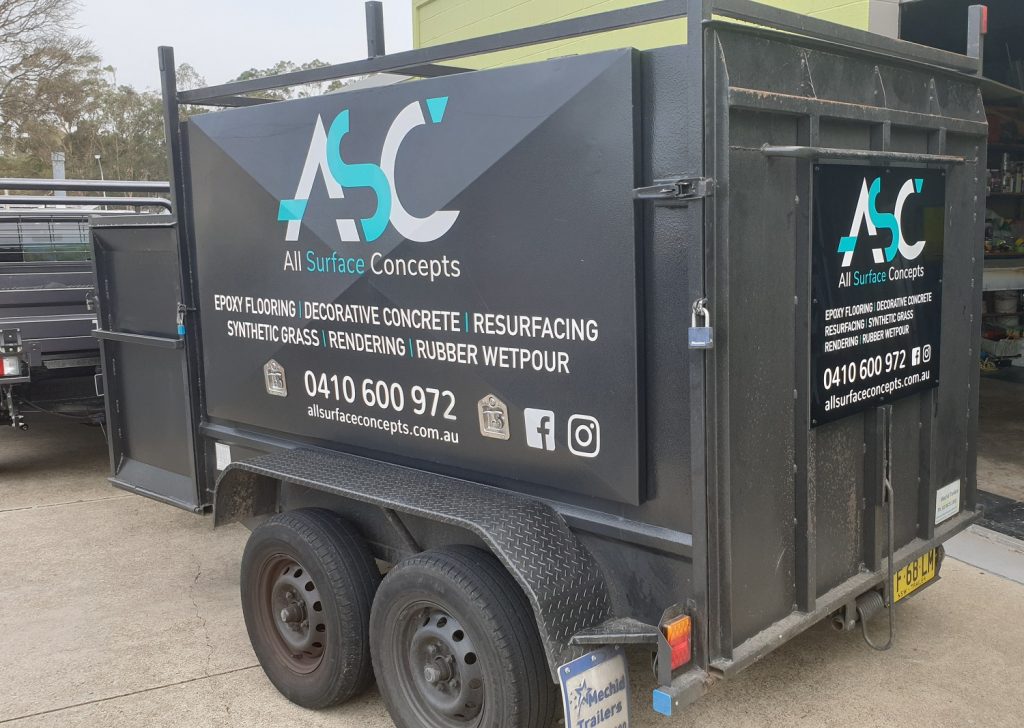 2nd December 2019
Checkout this trailer we just did for All Surface Concepts. Vinyl lettering was applied to both sides of the trailer, while the back had a black alucobond panel applied and signwritten with vinyl decals.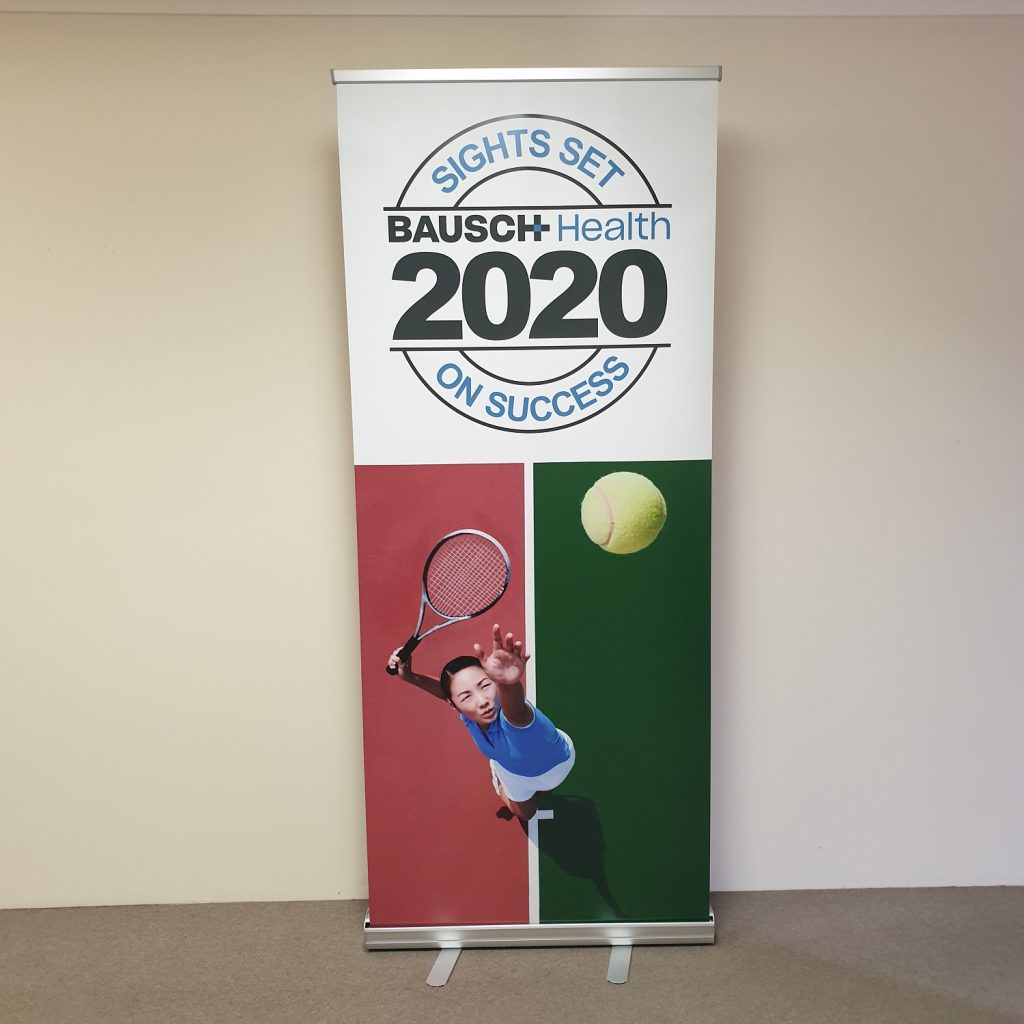 5th March 2020
We print high quality pull up banners. They are a great choice to attract customers and increase sales at an event, promotion or business. Our banners are light weight and easy to set up.
12th Feb 2020
We custom print durable, high-grade vinyl banner with ropes and eyelets which are suitable for indoor and outdoor solutions. Banners can be used on fences and at events. They are lightweight and easy to put up and down.
5th Feb 2020
A-Frames are a great way to expose your business to potential clients that are passing by. Kirkby Signs can advise the best type of A-frame for your business
22nd Jan 2020
New signage for this Tradie Van. It's Bold and makes a statement. Call us today for ways we can signwrite your form of transport.