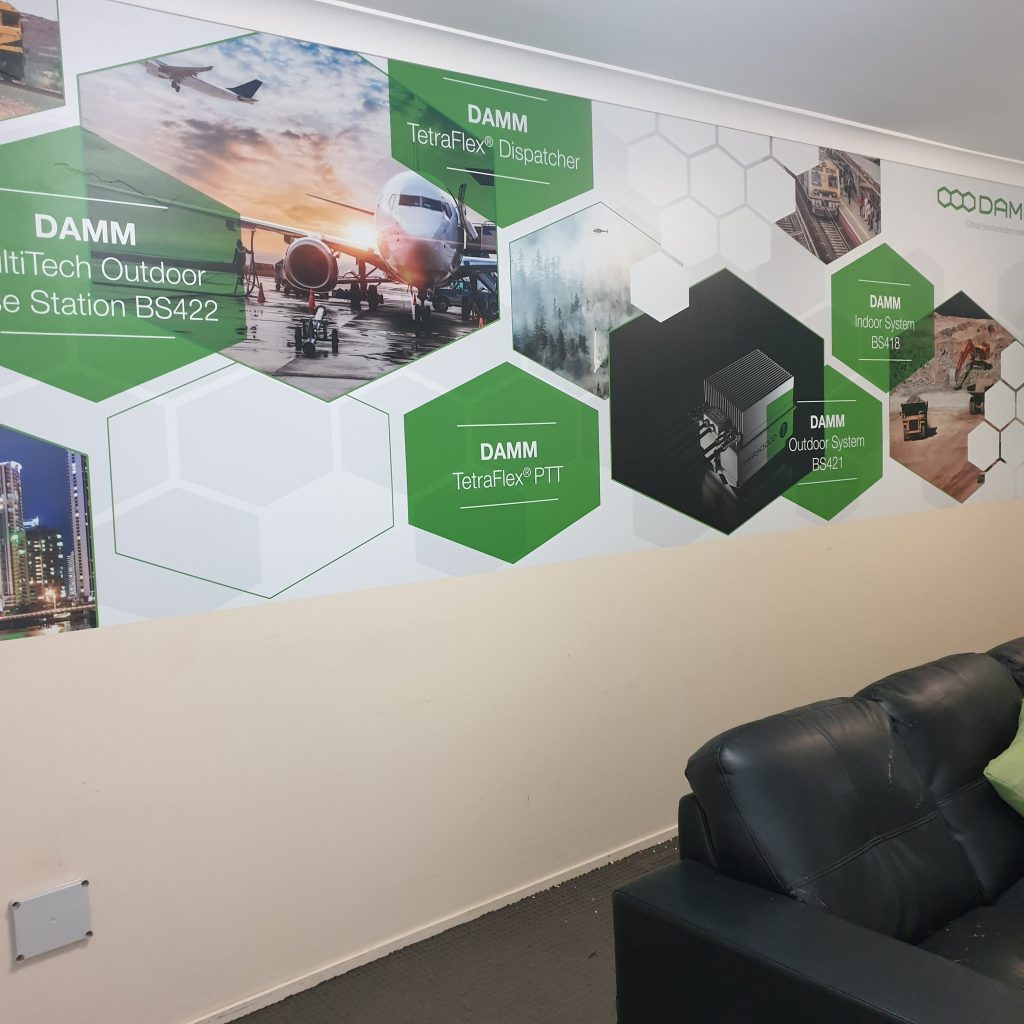 23rd June 2020
Bring your office wall to life with wall graphics. We can custom design a digital print to fit our office reception, board room or factory.
3rd June 2020
Make the most of your shopfront windows. We have just installed computer cut vinyl to these shopfront windows.
8th April 2020
Computer cut vinyl, applied to 6 ml Corflute for Covid-19 signage for a complex in Arundel. Lets help each other through this difficult time, if you need Covid-19 signs please call us today.
16th June 2020
Corflute Signs for CG Locks. Corflute Signs are great signage option for high volume signage, promotional signage, fence signage or just as a lightweight signage option.
20th May 2020
We have got your signage job covered from start to finish.
6th May 2020
We just completed for Metal Roofing Supplies this digital printed sign panel with clear over-laminate for durability in our QLD climate. Call us for a free quote on your next sign today.
Kirkby Signs