Banners and corflutes are a versatile & affordable way to advertise your business onsite or outside of your #shopfront.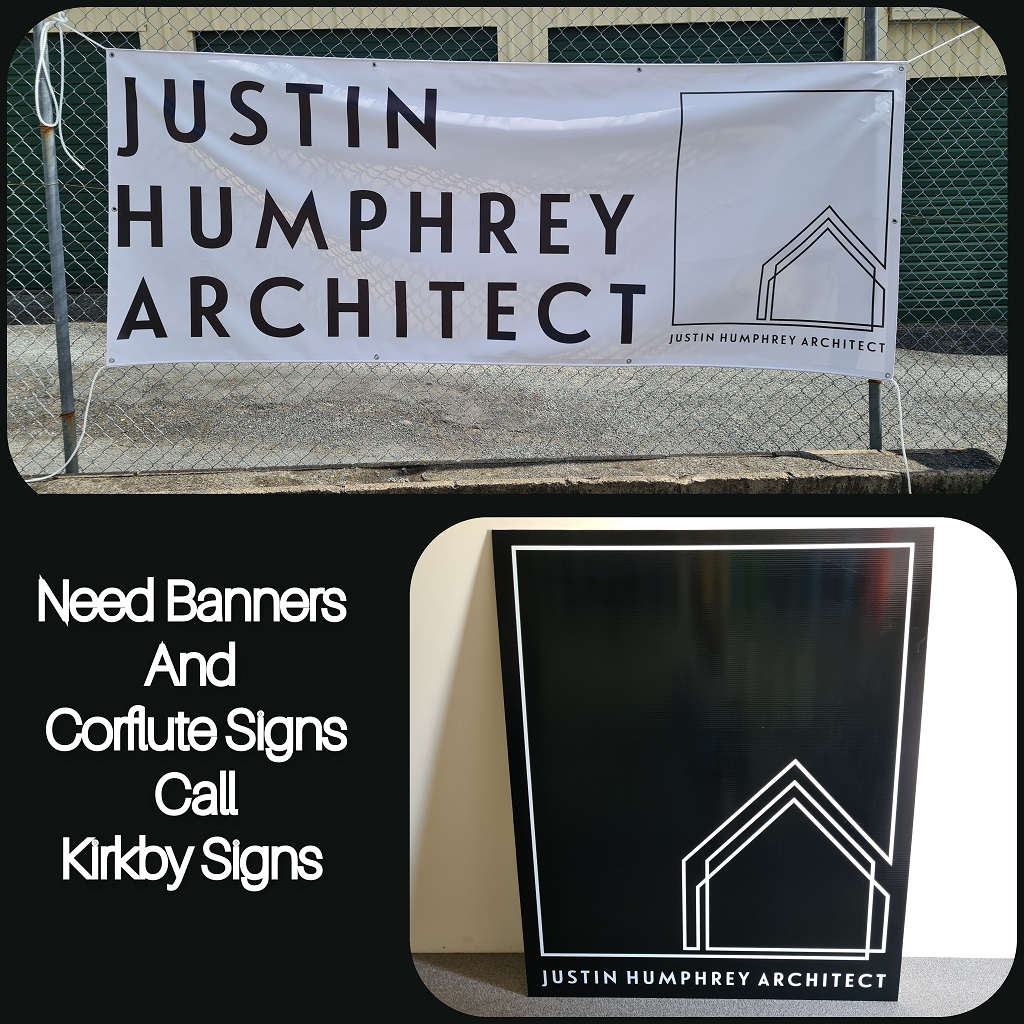 Just completed corflute signs for Dream Fencing so they promote their business on site while they are working #winwin
New street signage installed in Scarbough St Southport. ACM Panels, lightboxes, digital prints and vinyl window decals.
Just completed this digitally printed, A-frame sign. Great for attracting walk by traffic into your business.
Fill in your details and we will send you an obligation – free quote on your sign. We can design, manufacture and install, so let us know what you need. We can create eye catching signage at a competitive price and to suit your budget.