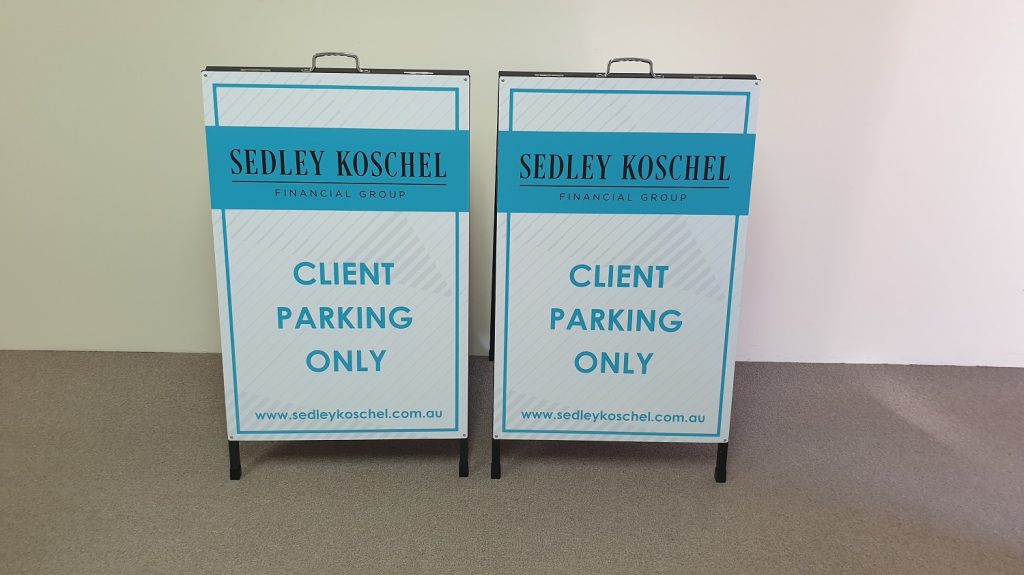 24th July 2019
A-frames are very versatile in any business, therefore are a great investment. These single sided A-frames are being used for car parking signs by Sedley Koschel.
26th June 2019
As you are driving around town, advertise your business. We do door signage, window signage to full car signage.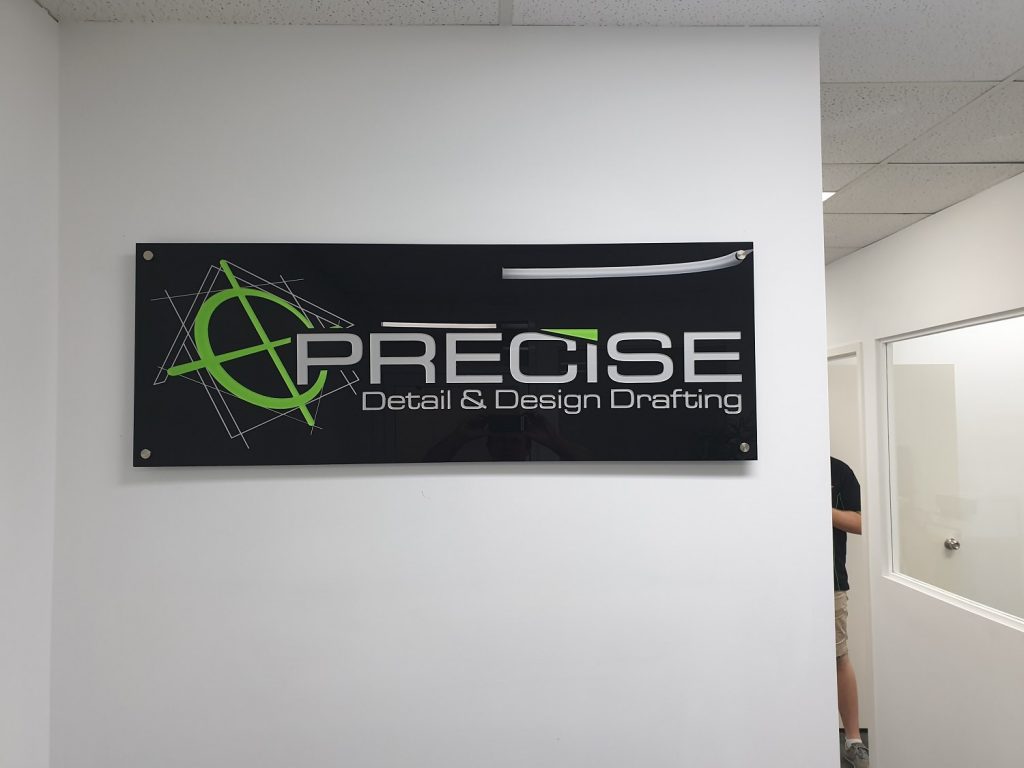 29th May 2019
Kirkby Signs has just installed a new 3D acrylic reception sign that has been spaced for the wall with metal spacers. This sign gives your reception the WOW factor when your clients walk in the door
8th Aug 2019
Making sure business are safe with Safety Signage. Is your business needing danger signs, safety signs, restricted area or fire signage.
31 July 2019
Window graphics are are great way to let your clients know your business name, hours, phone number and website details. Like Lear Homes have done on their windows.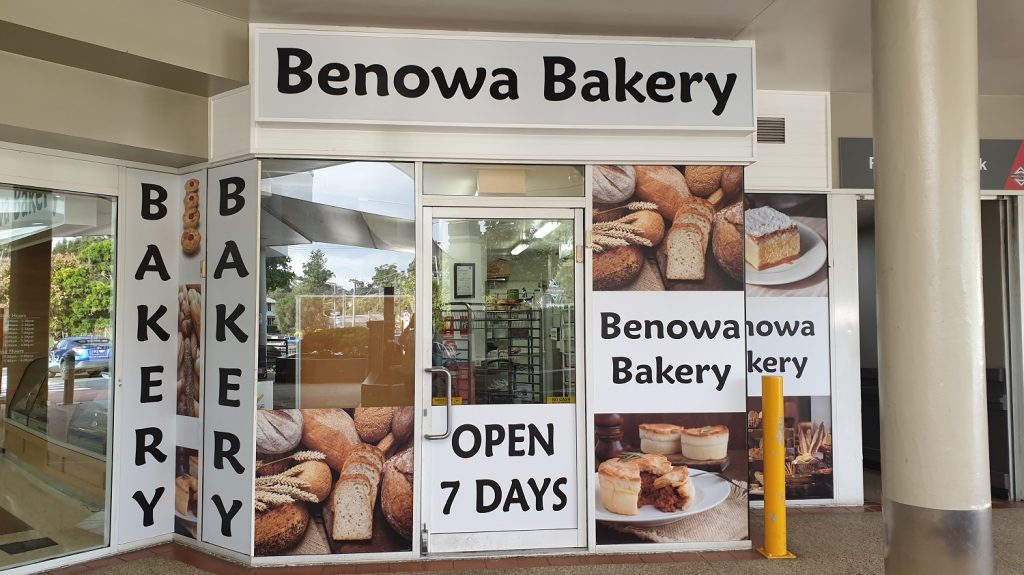 10th July 2019
And it's done! #Shopfront# Makeover. A new bakery has just moved into Benowa Gardens Shopping Centre and Kirkby Signs did the Signage.
25th May 2019
Two new lightboxes with translucent vinyl applied to the perspex inserts installed by Kirkby Signs for Pacific Pines Dental.