6th May 2020
We just completed for Metal Roofing Supplies this digital printed sign panel with clear over-laminate for durability in our QLD climate. Call us for a free quote on your next sign today.
8th April 2020
Computer cut vinyl, applied to 6 ml Corflute for Covid-19 signage for a complex in Arundel. Lets help each other through this difficult time, if you need Covid-19 signs please call us today.
11th March 2020
Just completed this shopfront in Ashmore with seven year vinyl decals, window vinyl and big digital prints that have been laminated to protect them against the sun.
26th Feb 2020
Decals on your shopfront glass doors will attract more traffic to your business. Reelbox has used a combination of a digital print and vinyl decals on their shopfront window.
22nd April 2020
This large digitally printed PVC banner with ropes and eyelets, is a great way to attract attention of passing cars. Our banners are heavy-duty, weather resistant and single sided.
25th March 2020
Kirkby Signs car magnetics are made from specific thick magnet for adhering to your vehicle, they can be made in any size and are long lasting. Window decals are also a great way for a more permanent signage. This client has both.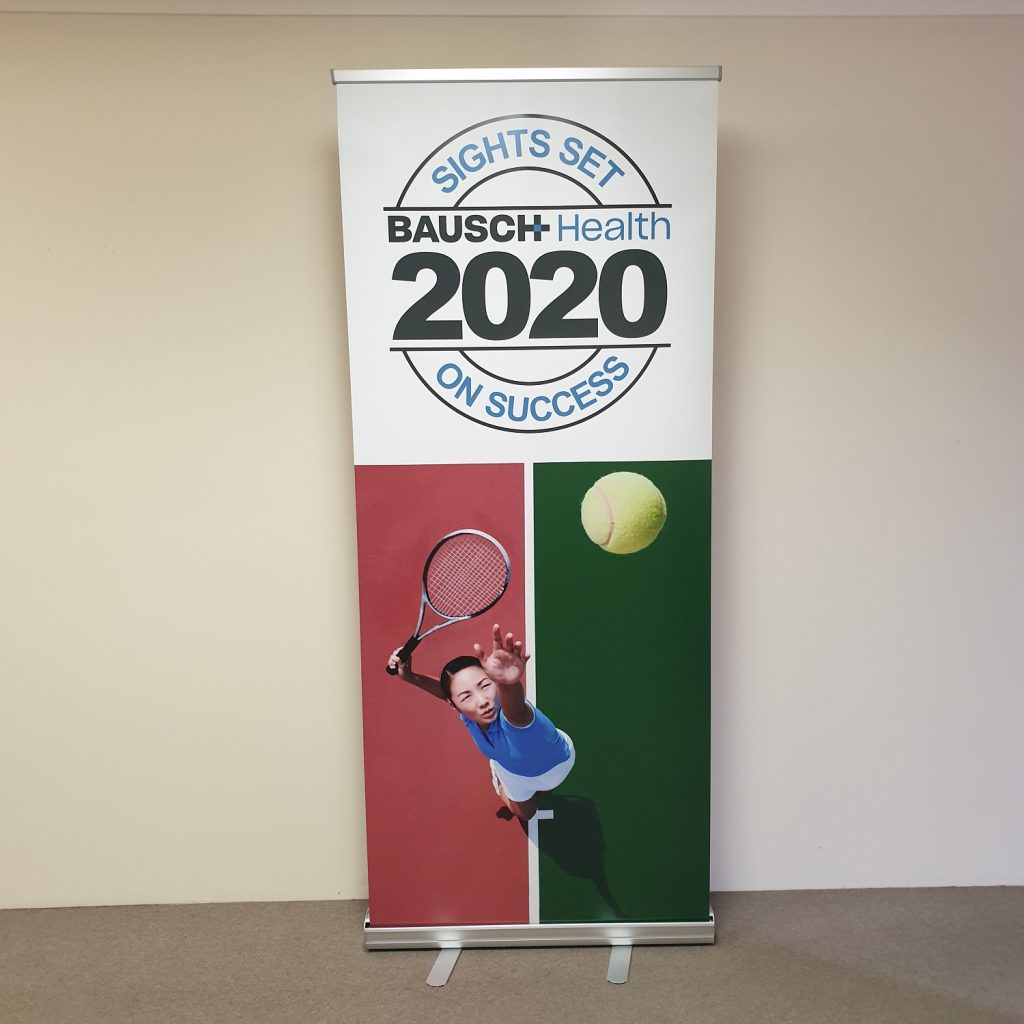 5th March 2020
We print high quality pull up banners. They are a great choice to attract customers and increase sales at an event, promotion or business. Our banners are light weight and easy to set up.
12th Feb 2020
We custom print durable, high-grade vinyl banner with ropes and eyelets which are suitable for indoor and outdoor solutions. Banners can be used on fences and at events. They are lightweight and easy to put up and down.