11 May 2019
Just supplied Bayview Beachfront Apartments with new acrylic panels and new signwriting for there existing lightbox at Byron Bay. If your lightbox is is good condition, why not just replace the panels.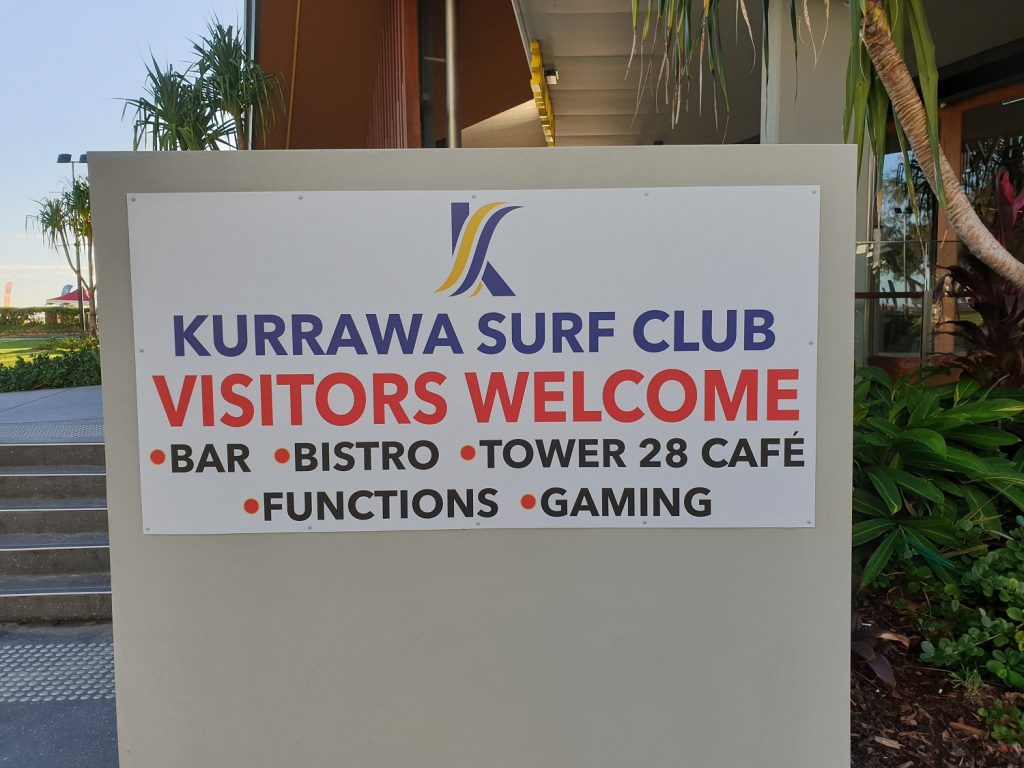 15th March 2019.
Just installed a visitors welcome sign at the Kurrawa Surf Club at Broadbeach. This sign is made from an Alucobond panel, so is suitable to use for outdoor signage.
25th February 2019
Just Installed decals to this Ute for Bell Engineering.
Commercial signage on cars is another way to advertise your business.
4th April 2019
Make sure your business is fire safe like this local business has. We custom make fire signage to suit your building or business needs.
1st March 2019
A-Frames just done for a display home. Lightweight double sided a-frames, that are durable for outside use. Can be digitally printed or have vinyl decals applied to them.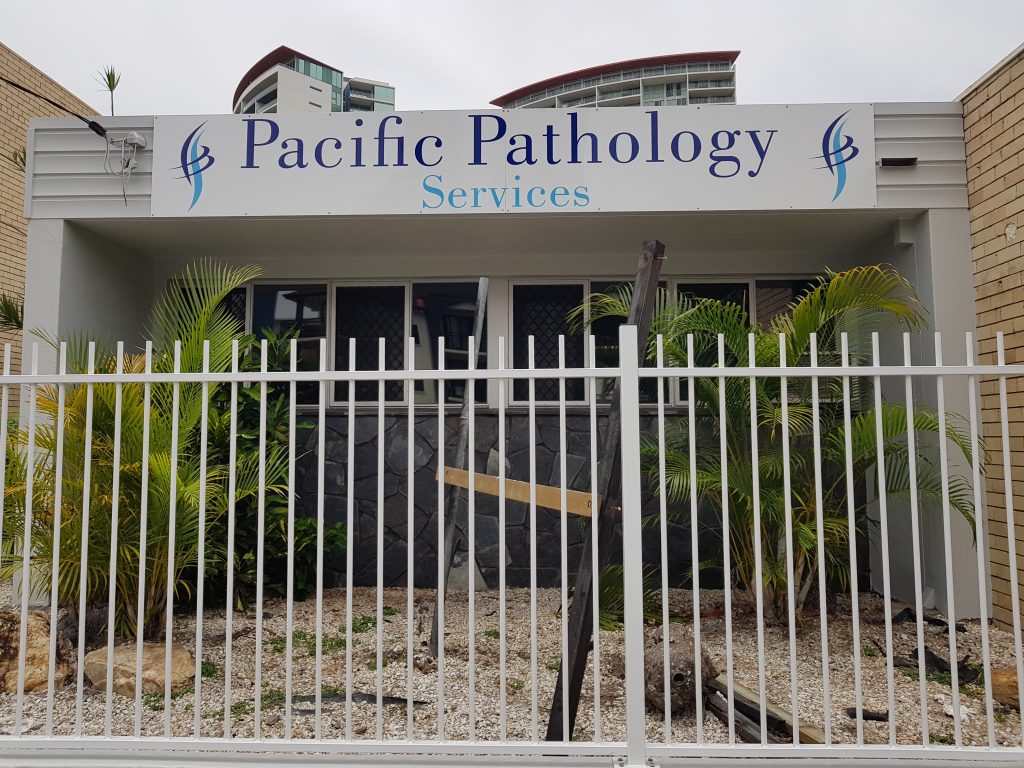 6th December 2018
Building Signage Completed for Pacific Pathology Services in Southport this week. Vinly decals have been applied to a alucobond panel and mounted to the building.