7th November 2019
Looking for directional signage for your business? Here are some we just completed for River Sands to let their customers know where to park, where trucks need to go and where they are.
2nd October 2019
Have an interchangeable corflute A-frame and need new corflute inserts. We are just done some for Queensland Fruit Processors. It's a great way to change your promotion or event without having the expense of a new A-frame. Call us for more details.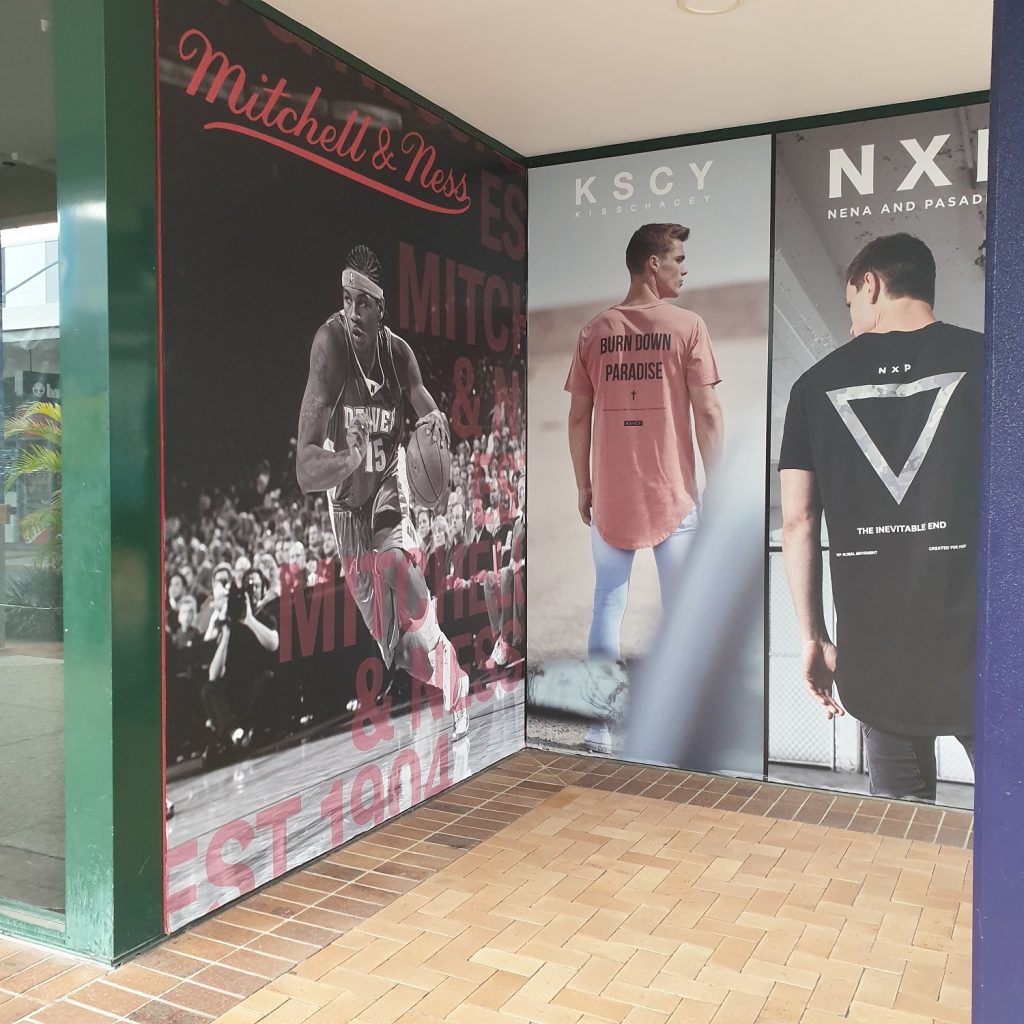 28th Aug 2019
Latest news is that Kirkby Signs have just installed these digital prints at EndGame Clothing Harbour Town. Turning a plain wall into a way to promote your company.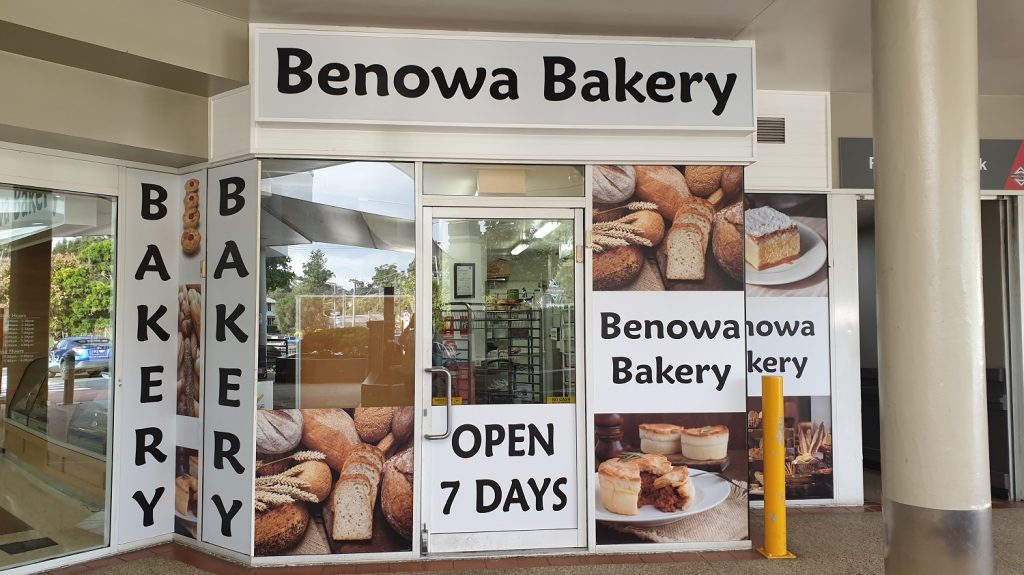 10th July 2019
And it's done! #Shopfront# Makeover. A new bakery has just moved into Benowa Gardens Shopping Centre and Kirkby Signs did the Signage.
16th October 2019
We only had to go a few shops up from our work to install this new shopfront signage in Dominions Road, Ashmore. Over 9 meters of matt black alucobond panels with vinyl decals
8th Aug 2019
Making sure business are safe with Safety Signage. Is your business needing danger signs, safety signs, restricted area or fire signage.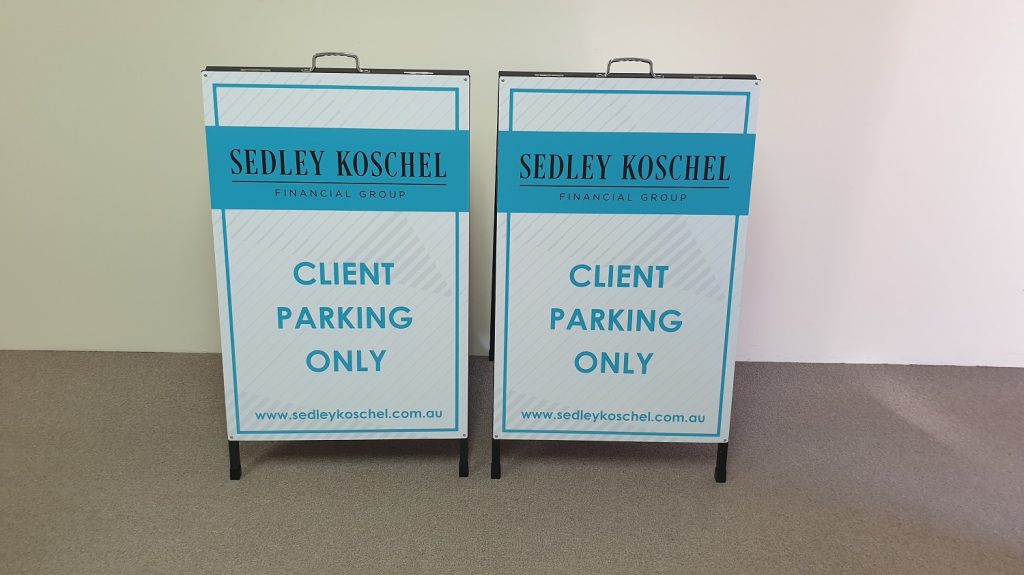 24th July 2019
A-frames are very versatile in any business, therefore are a great investment. These single sided A-frames are being used for car parking signs by Sedley Koschel.
31 July 2019
Window graphics are are great way to let your clients know your business name, hours, phone number and website details. Like Lear Homes have done on their windows.