27th November 2018
One of the new perspex signage just supplied to Ashmore PCYC Ashmore. This sign is spaced off the wall to give it more impact.
15th November 2018
All ready for pick up, a new lightbox with acrylic panel and digital laminated print to go on a shopfront building for #DumplingMamaGoldCoast.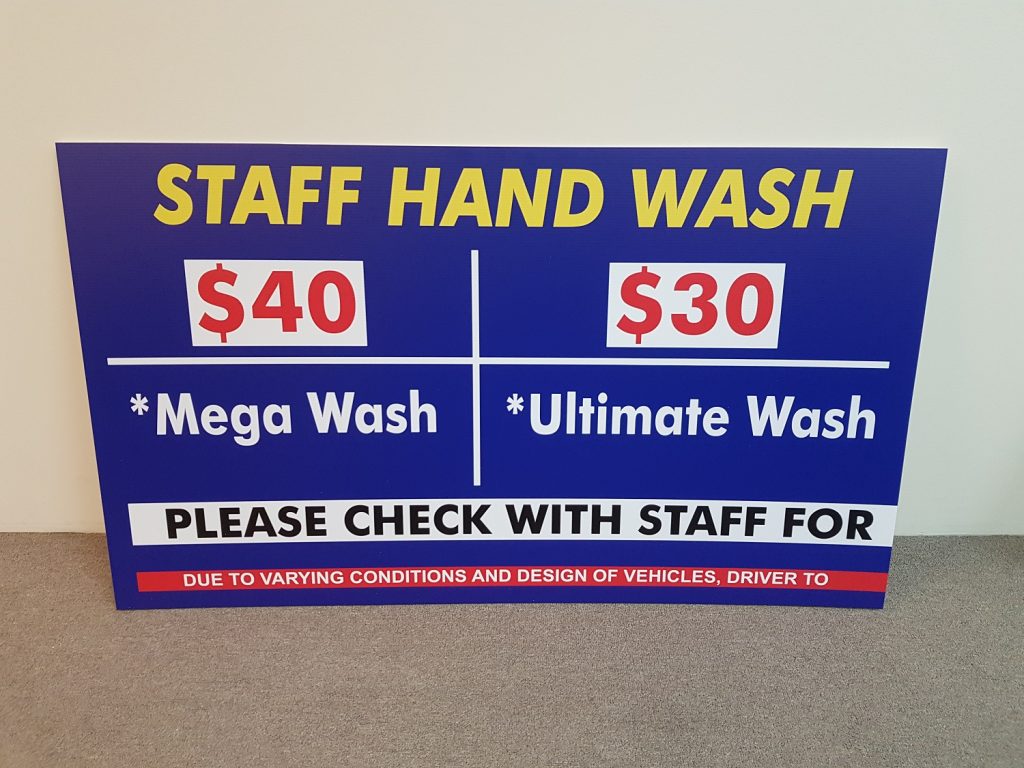 21 August 2018
Corflutes are great for business signage as they are lightweight and easy to move around. Corflutes are also a cost effective signage solution for promotions, for sale signs, site signs, event signage and more
06 August 2018
Do you want High Impact Advertising On Your Fence? Then Banner Mesh is a popular choice. Banners and Banner Mesh are great for Construction sites, Event Promotion, Retail Marketing, Sporting Events, Ect. Our product is of high print quality and has excellent durability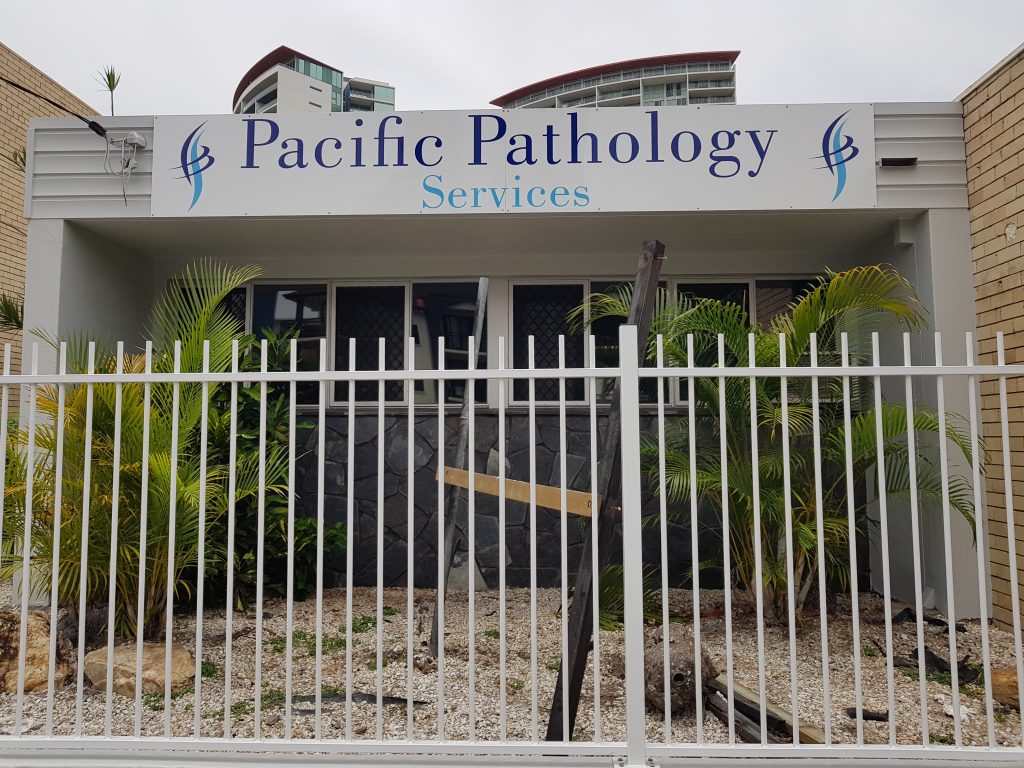 6th December 2018
Building Signage Completed for Pacific Pathology Services in Southport this week. Vinly decals have been applied to a alucobond panel and mounted to the building.
16th August 2018
Just Installed a Double Sided #Commercial #Directory Board and Lightbox just around the corner from us in 7 United Road Ashmore. We used vinyl decals so if tenants leave it is easy to change and is a cost effective for the owner.
24 July 2018.
Just one of the signs we did for Casa Bella Body Corporate. We custom make all our body corporate signs to meet your buildings rules. We can do any signs from pool signs, no standing signs, car park signs, directional signage and more.
Vinyl Decals are a great way to advertise a sale at your business. Vinyl stickers are easy to apply and remove once the sale has finished.