Many thanks Jason, it looks awesome. Many thanks for doing it so quickly for us - I am really happy with it. Cheers Katie
D2 by Digby's - Oasis Shopping Centre
Hi Jason, Thank you so much for our Signs they are awesome! We will definitely be putting in an order for a sign for the tail gate of the trailer.
Regards Tanya - Beach To Bush
Hi Jason, Once again you did a fab job thanks a million!!!!
Nicky - Vetea Southport
I just wanted to take a chance to thank you for your excellent, prompt and friendly service!
Fiona - Gold Coast Heart Centre
Jason, Thank-you so much, sign looks great.
Paige - The Point Of Wellbeing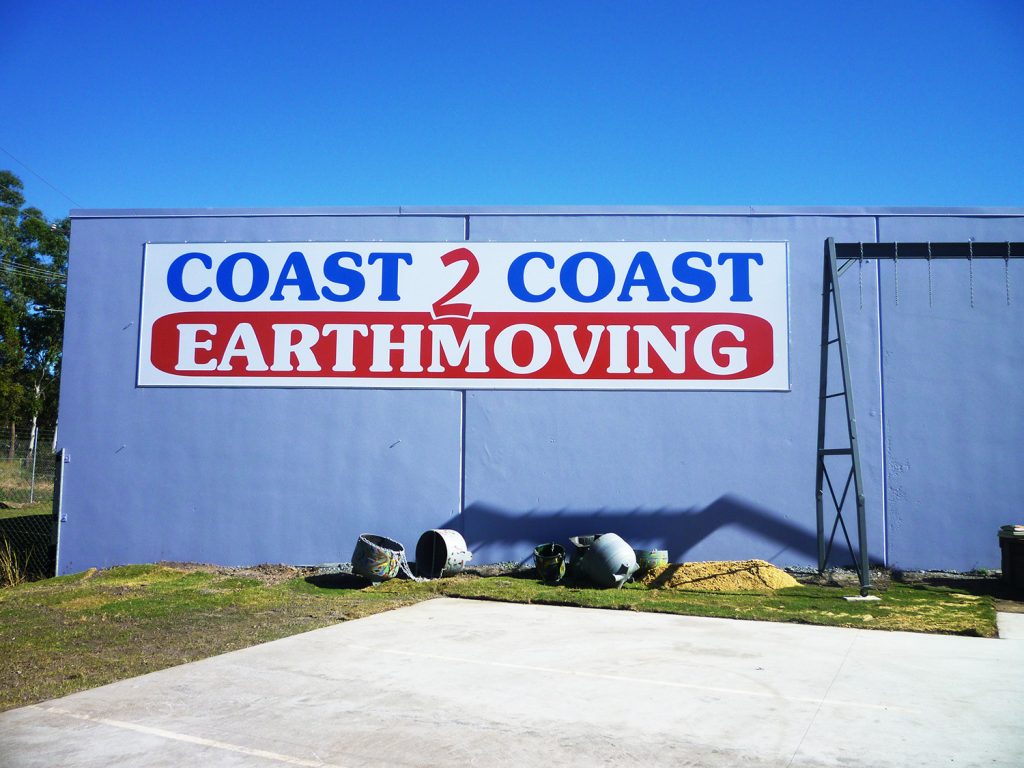 Jason, I would just like to thank you for getting our order finished so quickly. You have always provided us with great service over the past two decades but this time you excelled yourself.
Paul - Coast 2 Coast Earthmoving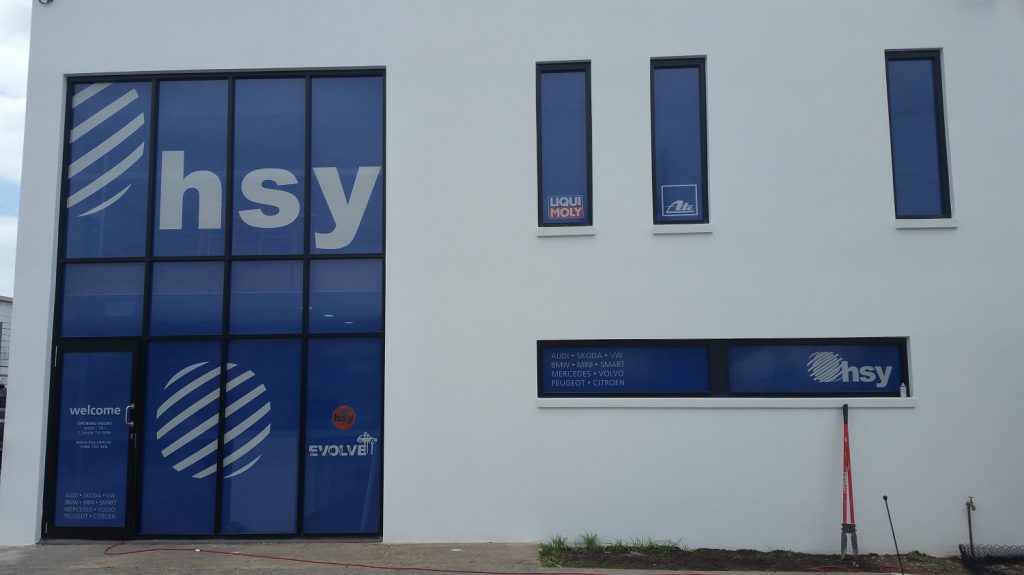 Hi Jason, It looks awesome!!!! Thanks for the photo's - much appreciated. Thanks for getting that done for us before the break.
Lynda - HSY Auto Parts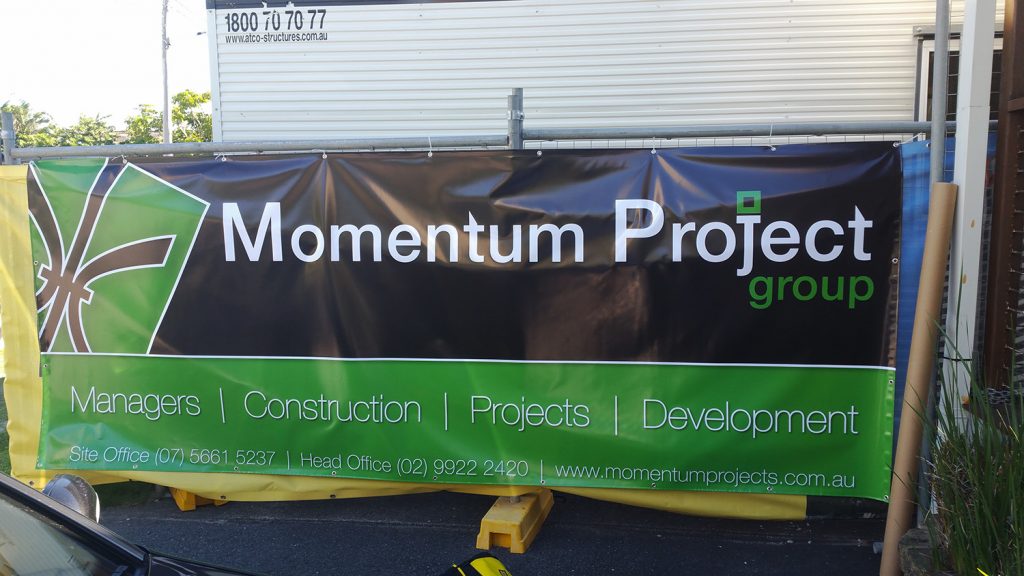 Hi Jason, Thank you for all the work you have completed for us at our Gold Coast office and for doing it so quickly. Thanks. Regards Marija.
Momentum Project Group
Kirkby Signs